Personality Cupcakes
|
What Personality Are You?
Does the cupcake decide your personality?  I took the test and was disappointed because according to my selections…..I'm just traditional.  I thought I can think outside the box.  "NehNehNeh!"  I object!  Retest me!
I am not disclosing which cupcake I choose because….I picked two of them.  Still got the same kind of personality.  Not fair.
I could be bi-polar or have a multi-personality disorder and not know it.  What happens if you pick all of them?  If my psychiatrist puts 9 cupcakes on a tray and asks me to pick my favorite…..he's gonna send me to the looney bin…pronto!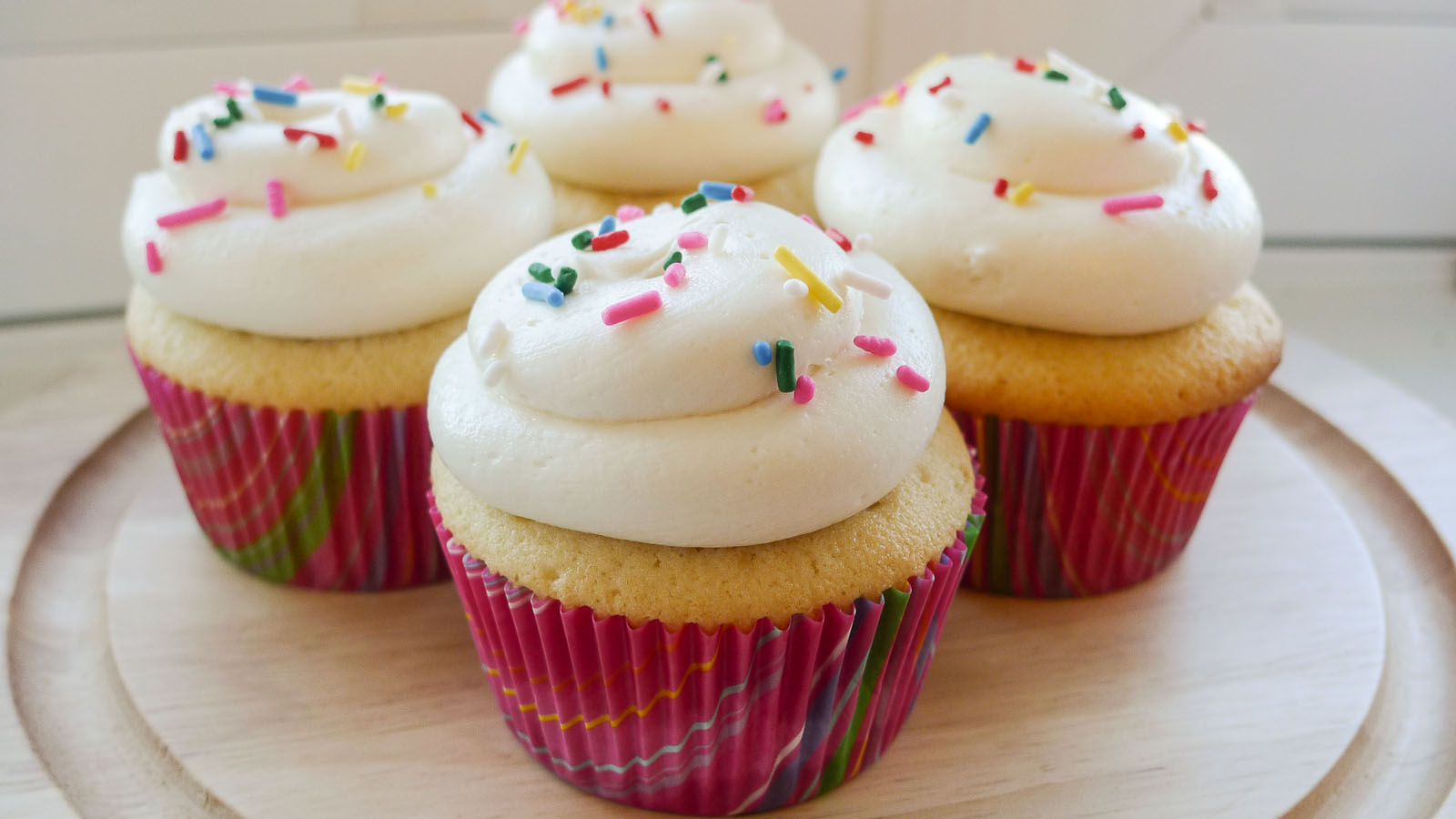 Which Cupcakes Do You Think I Picked?
……….Can We Guess Your Personality Based On Your Favorite Cupcake?  You got: Practical  You're logical and practical!……….
Wanna Take The Test?  Click here.
Special Thanks to BuzzFeed.Com For Posting Of This Article.  All Screenshots Are From Their Post.